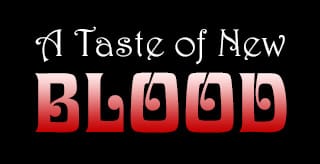 A behind-the-scenes look at Hammer's Taste the Blood of Dracula (1970).
The untold story of Hammer at Warner Bros, and the relationship that produced some of the British company's finest films!
Herschell Gordon Lewis' BloodMania is a horror anthology consisting of four distinct tales of terror, each introduced by "The Godfather of Gore" himself – Herschell Gordon Lewis.